About Us

Established in 2002, Landscapes by Aurelindo has proudly been serving the Northern New England area with quality craftsmanship for over 20 years. Our exceptional attention to detail and high quality results sets our company apart and ensures your project lasts for a lifetime. Our mission is to not only enhance the look of your backyard but to add value to your property for years to come.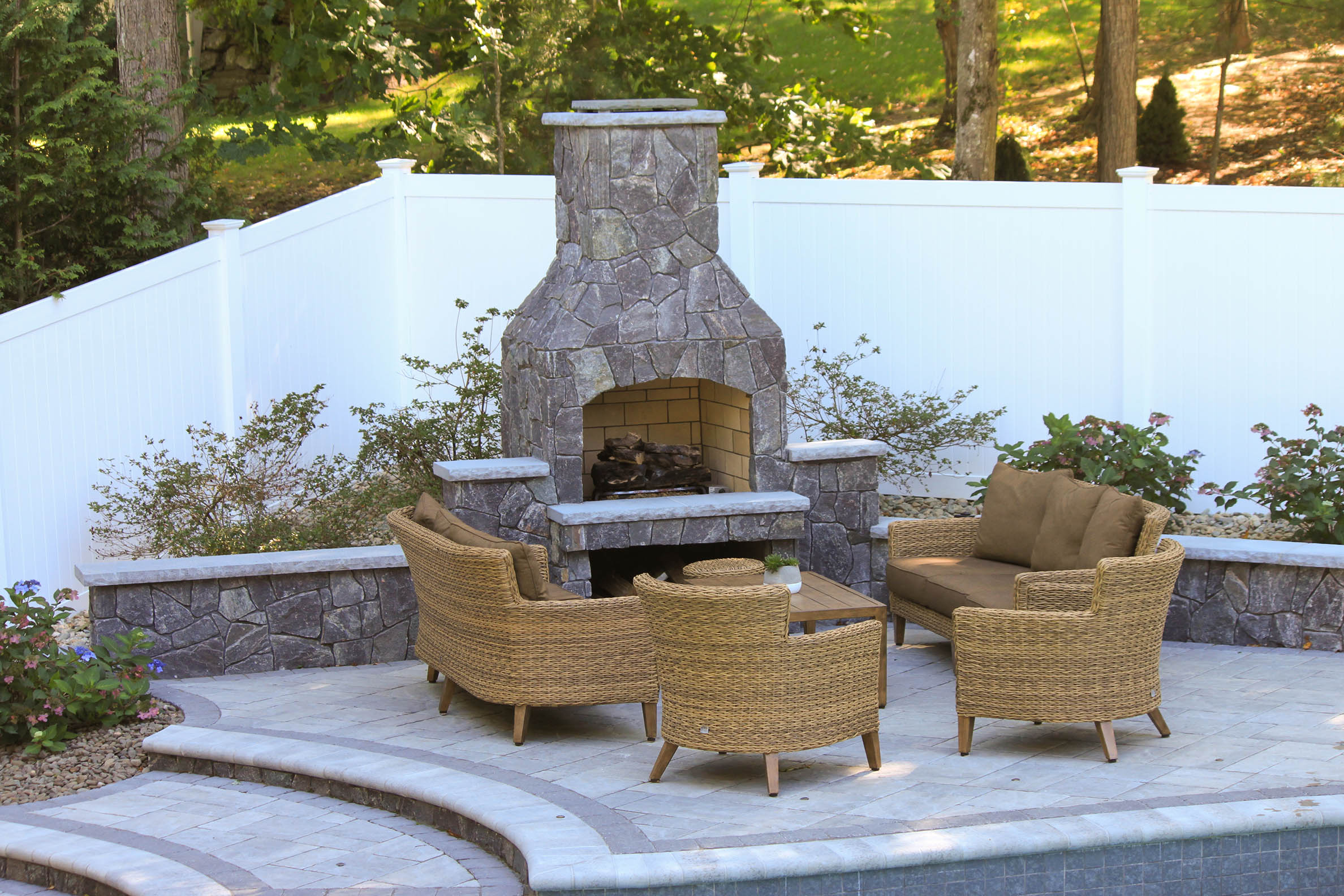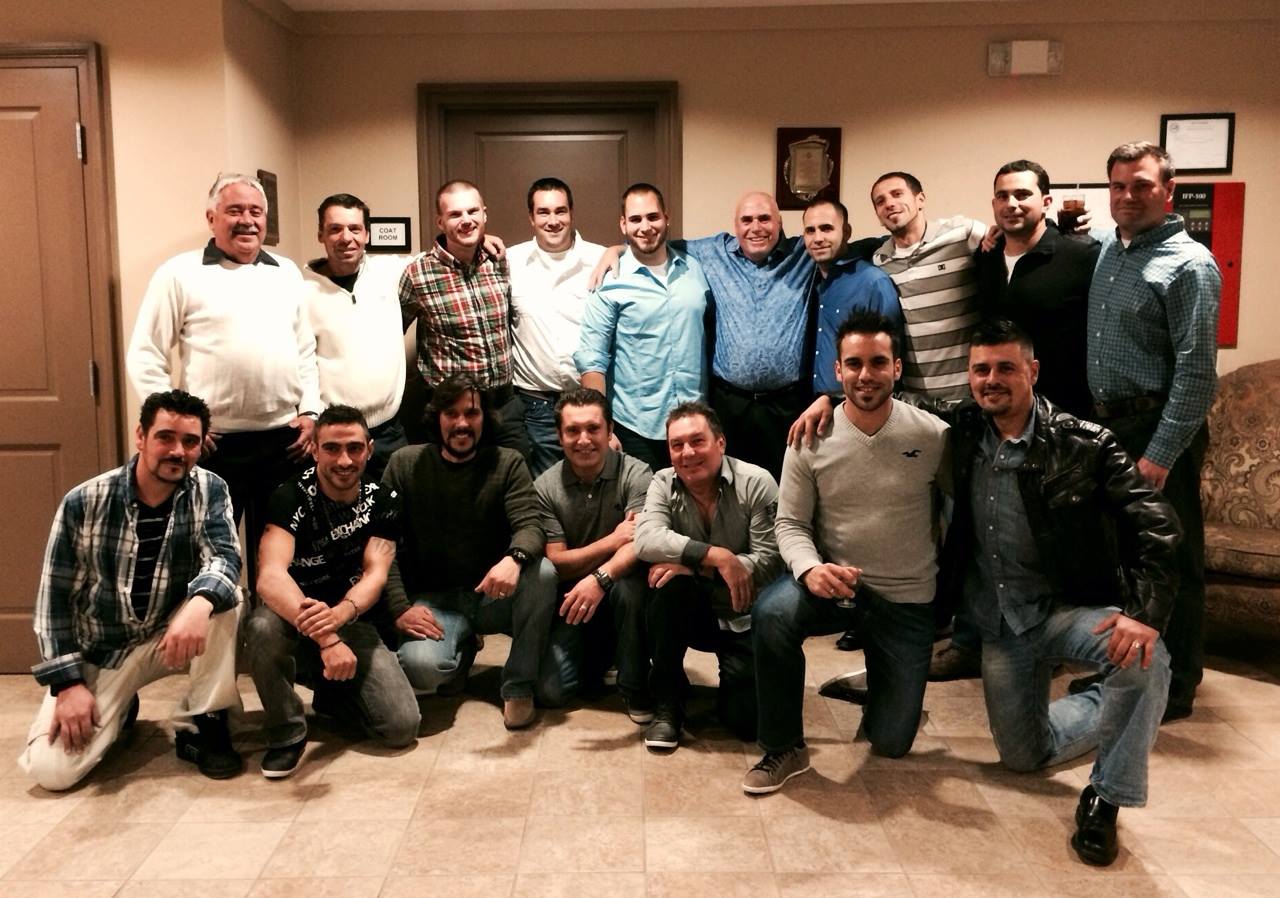 Locally Owned and Operated

Located in Hampton, NH, Landscapes by Aurelindo is a family owned and operated business, which means you will continuously receive the utmost and personalized customer service you deserve. Founder and Owner, Aurelindo Cunha, started Landscapes by Aurelindo with a dedicated commitment to ensuring each client's vision is executed to absolute perfection, while also building a lasting business relationship.
Whether you have your eye on a simple design or a custom concept, we promise to make your landscape dream a reality.